Loading...

A place to become free so your heart can express it's beauty:
be alive, surprise yourself and by doing so inspire others.
We enter a world, free of fixed and limiting concepts.
Everyone can be real and pure here.


Wild Hearts is about freedom. Freedom to express. Freedom to enjoy life to the fullest. 
It is born from a desire to create a space where sensuality and creativity start to bloom. Where you can follow your unique spontaneous flow. 
It is down to earth, daring and tickling. Let's make new creative concepts, to wake up the world and to inspire. To invite people to feel their fire and to live fully. All within a safe and loving setting.



There are different forms to express ourselves. Like organizing party's, workshops or street performances.
 We invite you to join this community and share their gifts. Let's strengthen each other in ways beyond imagination. Wild Hearts is a portal to freedom, a way to manifest your dreams, to find new creative possibilities.
 It is about this inner spark, this fire, that ignites to feel alive and free.
1
Ideas
Sharing ideas and collaborate through creativity.
2
Connecting
Encouraging connection between people and sharing their views.
3
Safety
Creating a safe space to become vulnerable and open.
4
Fly
Become as free as you can be and share this with the world.
When you become free and express this, you take space. This space can be constructive but it can also become destructive. We will always guard the space that is being taken and bring consciousness where it is needed. To insure there is room for others to feel welcome and express their own wildness.


Who is Wild Hearts?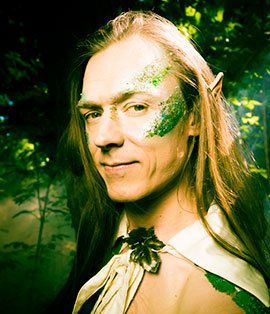 Share your FIRE!
After High School of the Arts he became a freelance filmmaker in 2000 and is giving workshops and sessions for

Art of Loving

since 2006.

Rakesh Mijling

Founder of Wild Hearts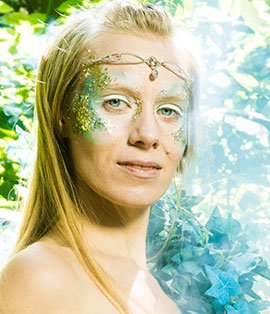 Let's become ALIVE!
After High School of the Arts she became a freelance filmmaker (

Elf Production

) and gives several workshops with an emphasis on energy, bodywork and sensuality.

Elfriede vd Sanden

Founder of Wild Hearts
Only possible with help from these free spirits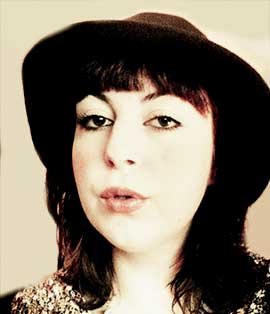 Tamar Doedens

PR & Floormanagement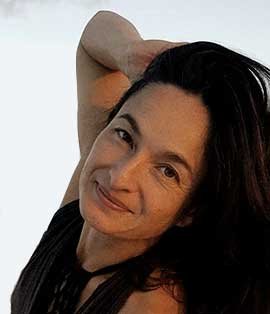 providor of Energy and Connection
 

Floris Koot

Mystery Card Master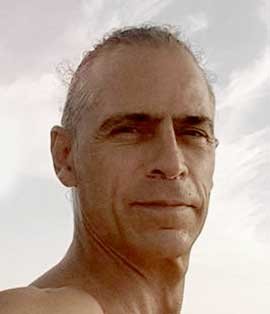 Thierry La Fronde

Senses Guidance & Masseur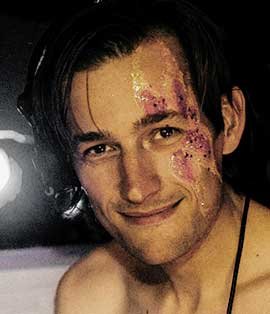 Nick van Zutphen

DJ Nimble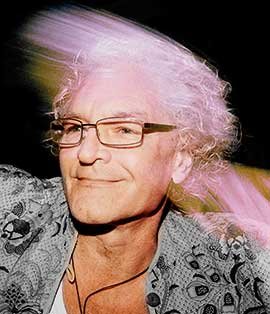 Decorations and Helping Angel

Reinout de Bruyn

DJ Reinout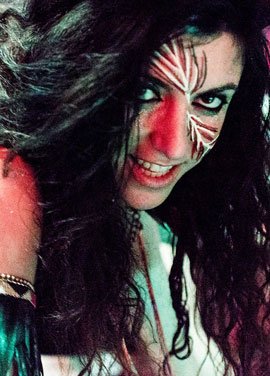 Garden of Eden Princess

Anna Poch

Sensual Energy Massage
 

Marja Godvliet

Glitter and color to add magic

1 1 1